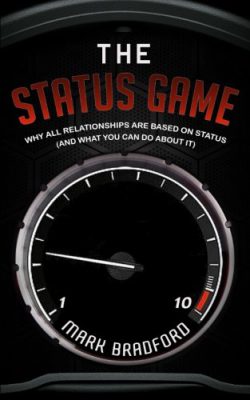 The Status Game™ - the book that started it all
The original book on status. A candid book explaining how all relationships are based on one thing: status.  The Status Game explores relationships, dating and imparts some very direct wisdom on online dating.  After all, the author built a dating site from scratch (onlyaglance.com).  Available from Amazon, Barnes and Noble and other online booksellers.  
The Status Game - the card game
The first and only card game that simulates dating and relationships!
Play the card game based on the book.  Click here to visit the card game page, see all the cards, read the extended manual and submit your own ideas.  All cards are listed including the Flirt card, The time is right card, the Baggage card, the Harmless Communication card.
New version 1.2.  Now Life Changing Events change everything!
The Status Game II book by Mark Bradford
JUNE PICK for the C&C BOOK CLUB!  Read along with them, watch the live stream at the end of the month!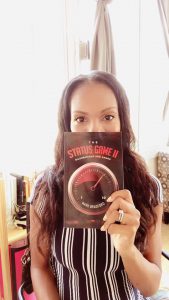 The sequel to The Status Game, The Status Game II is pure status and takes a serious dive into the Interdimensional math of love, how we all have a 'dashboard' for our gages, the second and third meaning of status.  The book delves into self esteem, arrogance, confidence and douchebaggery.  It explains how we use others to connect to people.   Business and personal relationships are covered.
202 pages.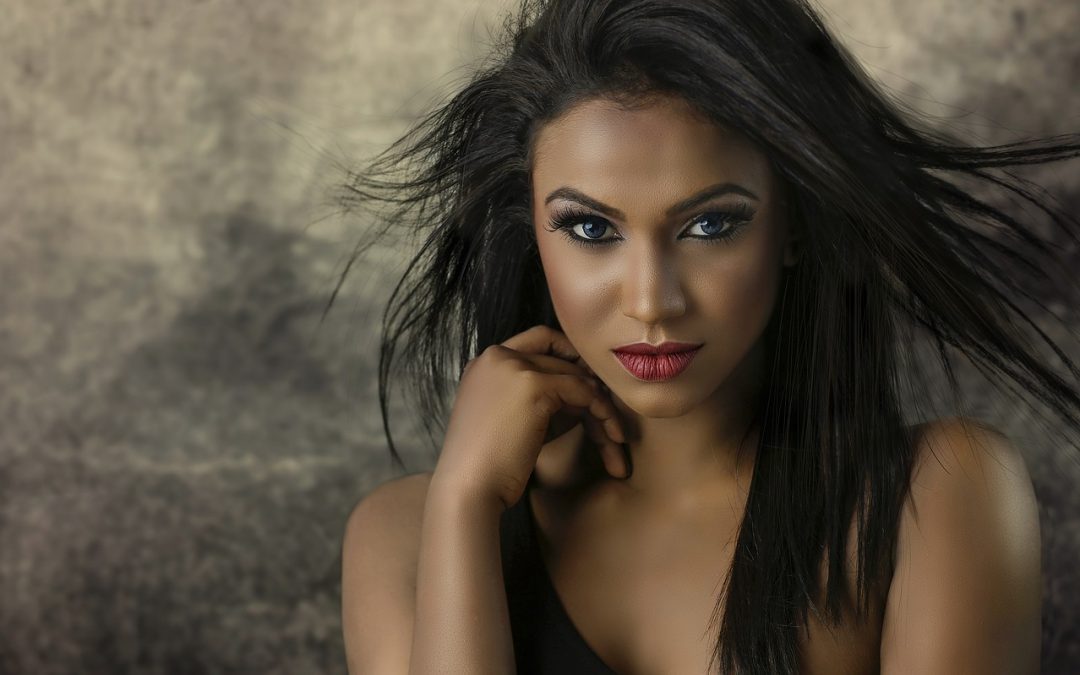 A new launch of this podcast. Have trouble meeting people? How do I meet the right people? How do I meet more people? Why are so many dates a fail? Which dating site is the best? Do dating sites...
read more
Want a free 202 page book that explains how we connect with other people, why they choose you over someone else, and even why you stay at a job you hate? I made The Status Game II kindle version...
read more