The Status Game Podcast and Blog
The gages we use to determine what's important in our lives. Podcasts and articles on status, dating, relationships and finding The One.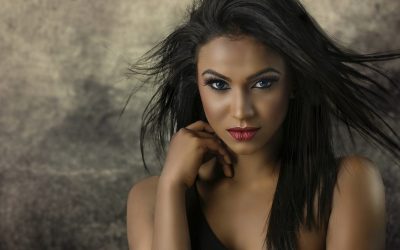 A new launch of this podcast. Have trouble meeting people? How do I meet the right people? How do I meet more people? Why are so many dates a fail? Which dating site is the best? Do dating sites work? Is a matchmaker good for me? Do matchmakers actually work? All...
Podcast: Play in new window | Download