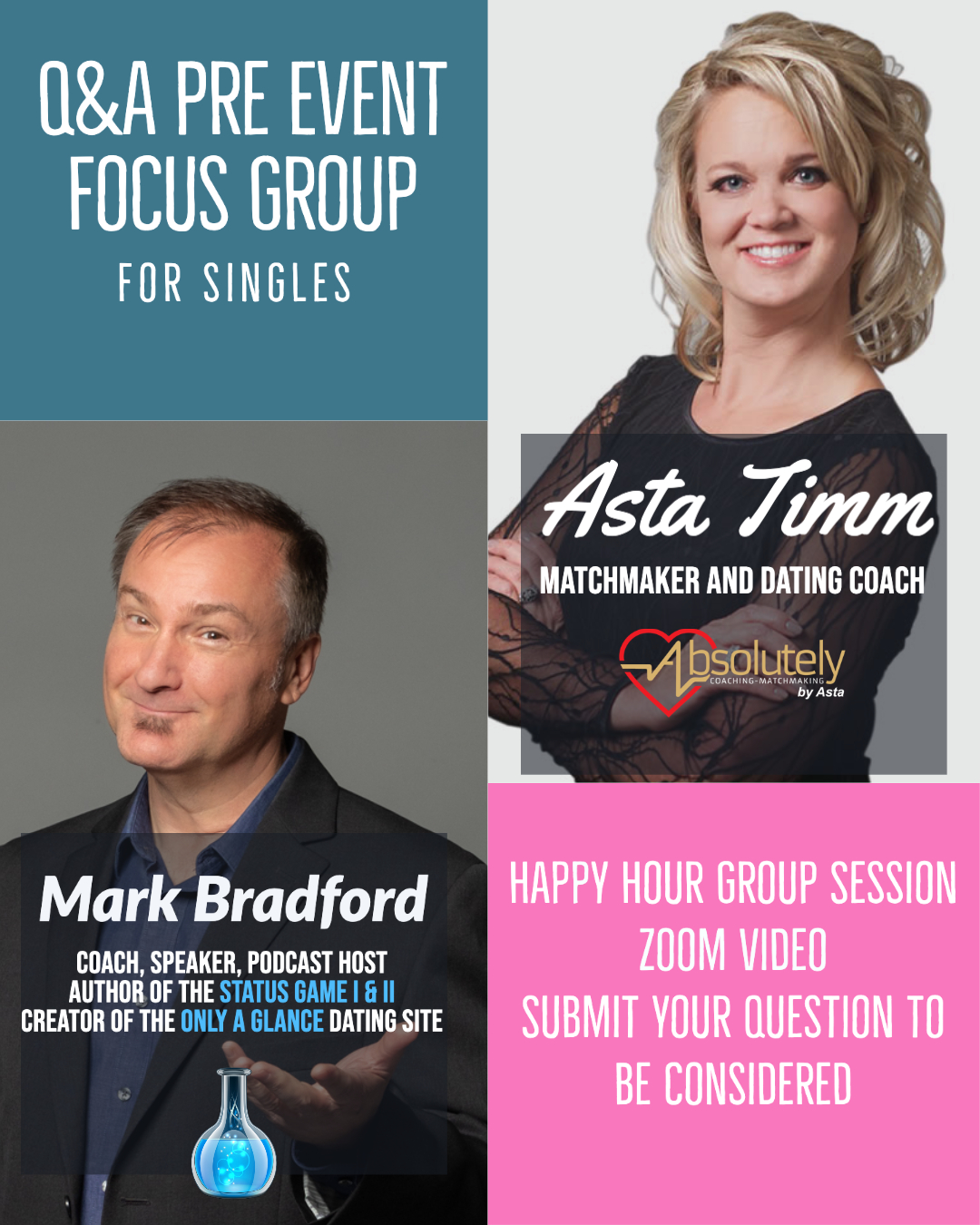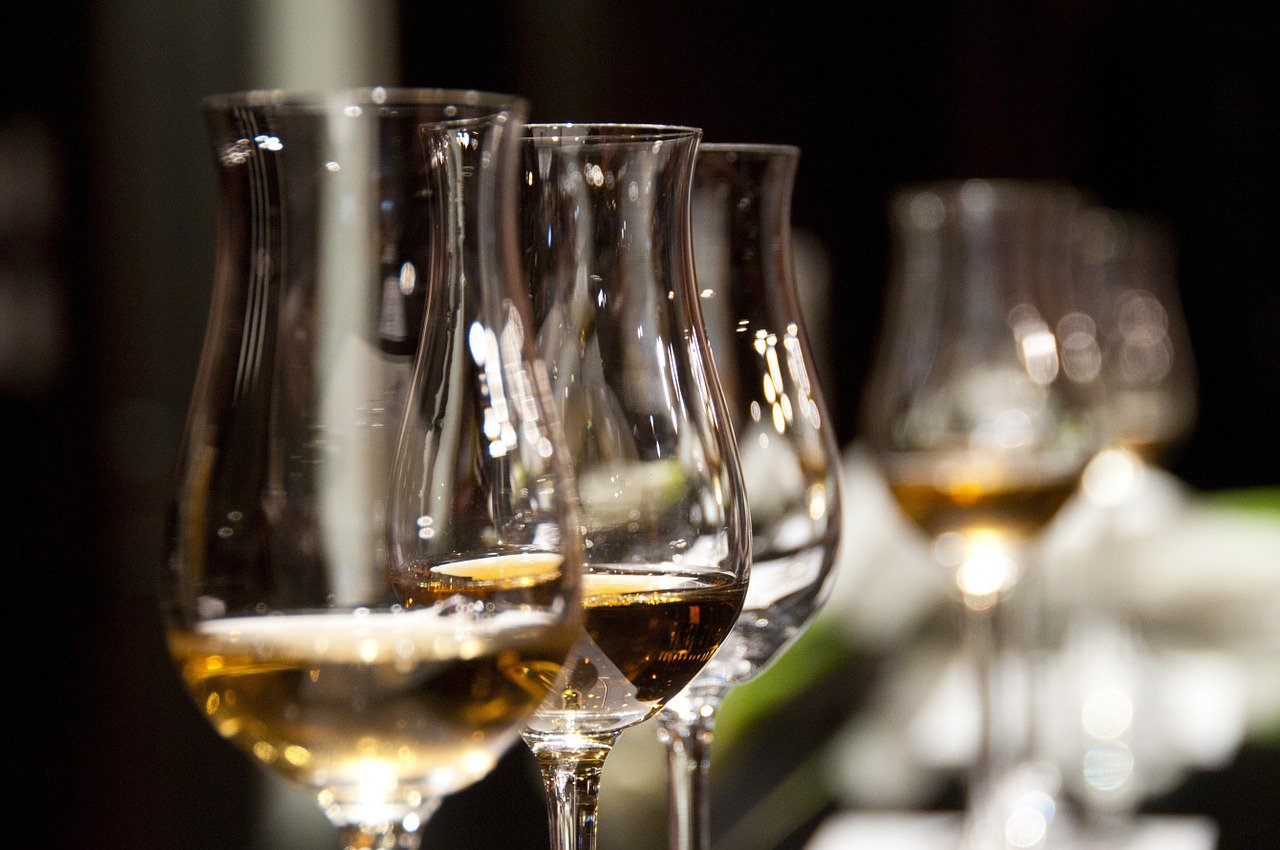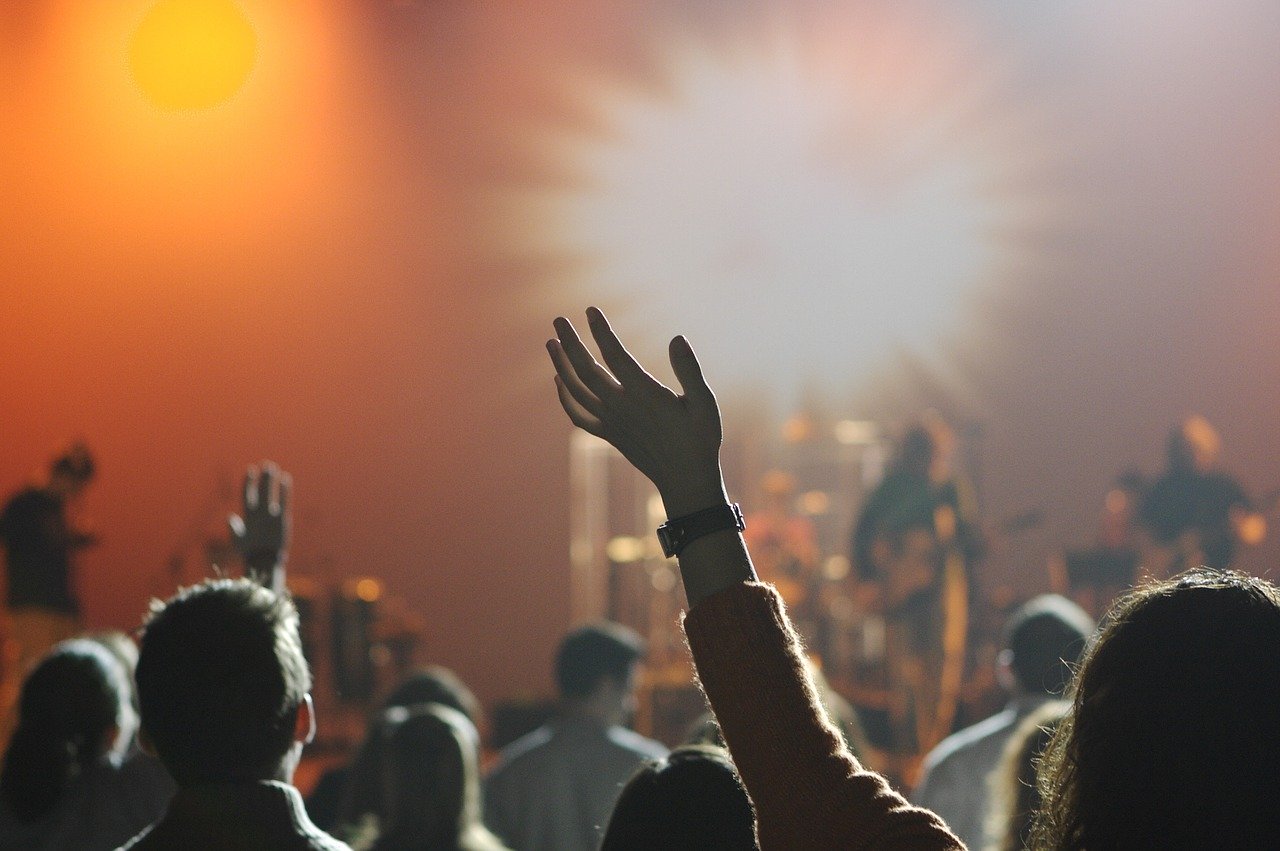 Focus Group Application
Your chance to be part of a short, one hour focus group on dating and relationships intended for those 30 years and older.  You're welcome to zoom with a beverage of choice.  This is to be a fun, casual setting.
A limited number will be selected.
About Asta
Asta Timm PLCC RN BSN is a Professional Coach, Expert Dating Strategist and Certified Matchmaker. Through private guidance and customized action steps, she helps a
mazing individuals across the country that are missing that true LOVE CONNECTION find Relationship Success. 
A previous Cardiac Nurse at a Wisconsin hospital, she changed to a full- time career in Coaching and Consulting with a concentration in Relationships and Dating, when forming Absolutely by Asta in 2016. Approaching her work from a groundbreaking perspective, she now "fixes hearts in a much different way."
About Mark
Mark Bradford is a speaker, podcast host and author.  He's written four personal productivity books (two on relationships). The Status Game describes how all relationships (personal, romantic, business) are all based on one thing:  Status.  He's even created a card game to demonstrate this.
Mark also hosts a weekly podcast for Alchemy for Life™ to help you gain more time, energy and resources.  He's created an online coaching system to exploit this system for his clients.
Focus Group Details
The focus group is taking questions from possible participants now.  These will be reviewed and then addressed during the focus group session on May 22nd and provide a basis for interaction.  The focus group is intended for an exchange of information between those wanting to share their stories and the two speakers.   Your question may be used in the event, but all participants will be kept anonymous.  Your video in the zoom meeting and your first name will only be visible in the meeting itself.

The Venue
This focus group will connect via video (Zoom).    Those accepted will be sent the details via email.  You will be sent a confirmation.  Failure to respond may force us to award your slot to another participant.  Note that as laws change for gatherings, a portion of the group will be moved to an in-person venue.

Professional
The group will be interacting in a cordial, professional manner.  We'd prefer you are not laying on your bed in your PJs.  Please dress and conduct yourself as if you are going on a date.

Participants
All participants 30 years of age and over who are single are welcome to apply.

After Party
We will extend the group an additional 1/2 hour if needed, depending on the conversation flow of the focus group. (the last group actually asked for an additional hour!)

A Thank You
One participant will be randomly chosen for a copy of The Status Game II*.  (USA only)
We Can't Wait To Chat With You!
See application form above to submit your question.  Even if you are not chosen we may still address your question or situation.
* Recipient chosen after meeting has concluded.  One winner.  USA only.  Full information must be provided.